EcoLur
In the frames of "Supporting New Reforms in SHPP Sector through CSO-Government Dialogue" project, the expert group visited "Sisakan" SHPP which is located in the administrative area of Sarnakunq Community, Syunik Region, Armenia. The SHPP is constructed on the Dali (Tsghuk) River, the length of which is 20 km. "Sisakan" SHPP is operated by "Loraget HEK" LLC. SHPP administration didn't allow the expert group to enter the SHPP area, so the observations have been carried out at a distance. We are presenting the outcomes of the expert group's observations, as well as the official data available about the SHPP.
Proposals:
To reconstruct the water intake section constructed on the river by constructing a fish passway in line with the standards and increasing the number of cells at the beginning and end of the fish passway, which will have functional significance and irregardless of SHPP water intake and water regime in the river will ensure normal operation and sufficient conditions for prioritized passage of the environmental flow and safe migration of the fish.
The environmental flow of "Sisakan " constructed in the same river section has been set 20 l/s, as the water amount of Dali (Tsghuk) riverbed is too little to preserve the natural environment of the surrounding areas and the biodiversity of the river ecosystem (at the moment of observation, the riverbed was dry). It should be noted that "Dali" SHPP constructed on the same river has a set environmental flow of 80 l/s for the same river section and the same water regime.
To have water-meter equipment for online data transmission sealed by the competent body of RA Nature Protection Ministry in the head section, through which the online transmission data will be ensured, as well as the water amount used by the SHPP and control and supervision of the environmental flow.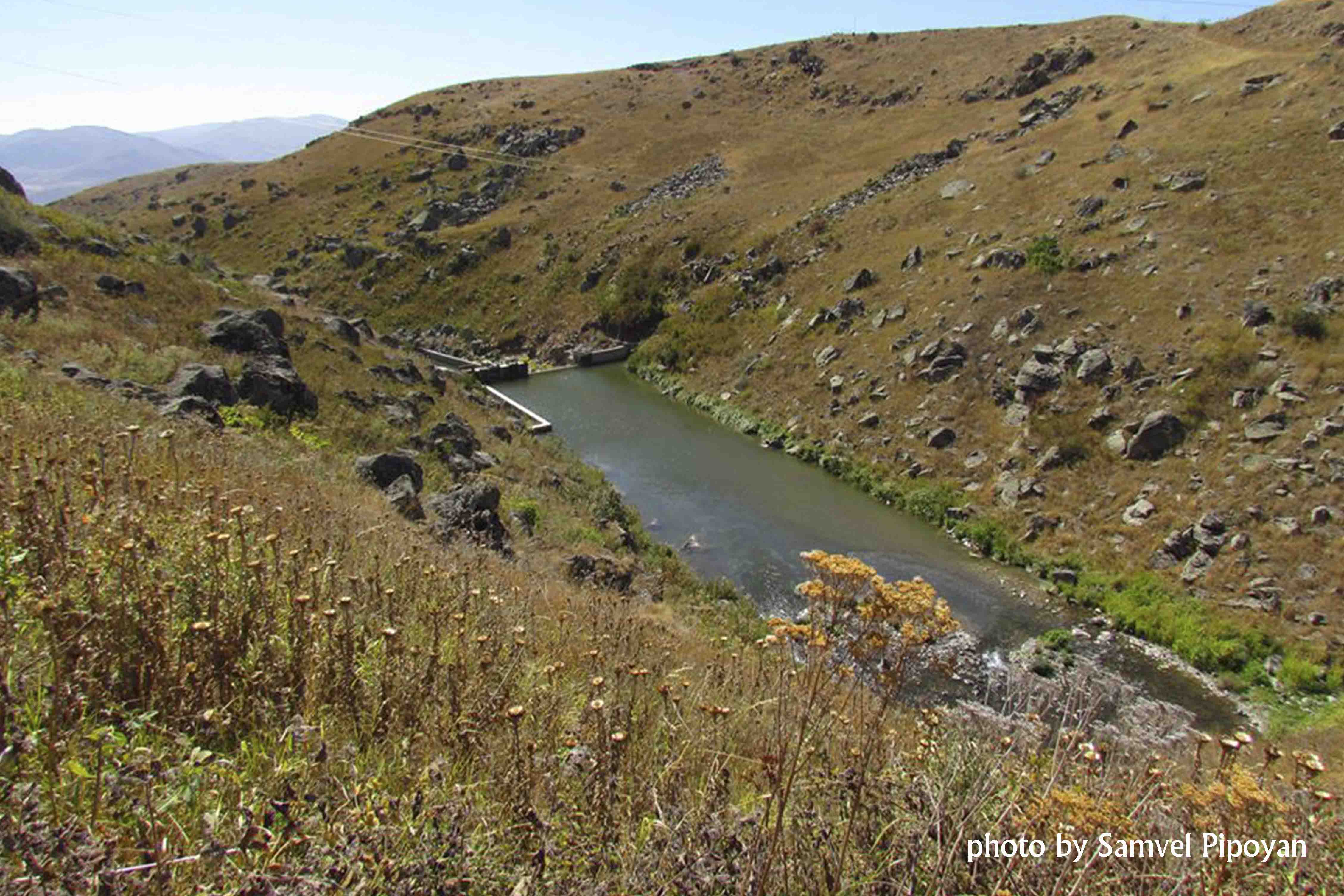 The material was developed in the frames of "Supporting new reforms in SHPP sector through CSO-government dialogue" supported by UNDP/GEF Small Grants Programme".
March 28, 2018 at 14:33