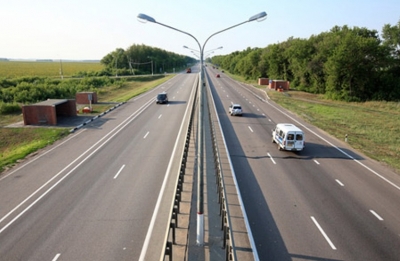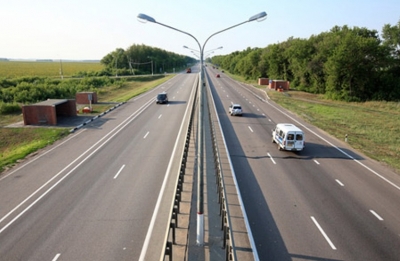 EcoLur
"North-South" road corridor has no rationale. We have assessed this program: it's a poor term paper written by a bad student," Gyumri Aarhus Center Coordinator Gevorg Petrosyan told EcoLur. He described several episodes from the public hearings of the project held at Shirak Regional Municipality. "During the discussion at the regional municipality I asked them how much black earth Shirak Region loses, and they answer they don't know, they haven't estimated. I asked how you assessed, where you take the water from to fight dust with watering machines. They reply they haven't decided yet." Under Gevorg Petrosyan, the initiator turns out to hire an expert licenses by the state, who is funded by the initiator and should serve him/her by giving an assessment within his/her interests. The environmental expertise also doesn't work clearly. "The expertise also doesn't clearly lay down, how much water resource is sued, how much water will be taken and where form or what kind of biodiversity species are harmed as a result of this project," said Gevorg Petrosyan. According to him, the residents haven't been provided any information about the economic loss and benefit of this project.
"We asked several times during the public hearings how the Armenian people benefit from North-South project and what it loses? We were replied that the flow of traffic from Iran to Georgia and Turkey will increase. We asked whether there are any estimates. You take a loan of one billion, how much money is actually given and how many years it will be compensated? No reply. They say it's not our business, the rationale is provided by the Transport and Communication Ministry. It's a strategic project, it's problem to be solved at the level of national security, it's not your business. That is, the economic rationale of this project misses from the very beginning. In general, a road is a good thing, but when the government doesn't provide economic and social rationale, it's already ridiculous," Gevorg Petrosyan said.
North-South road corridor, which crosses the Armenian territory from the south to the north, will include Agarak-Kapan-Yerevan-Gyumri-Bavra highways and road infrastructures by joining to Georgian road network, which runs to Poti and Batumi ports or to the east – Tbilisi.
The length of North-South road corridor will make up 556 km, the construction duration is from 2009 to 2017. The cost of the project is 1,453 million USD, the loan has been provided by the Asian Development Bank.
August 30, 2013 at 17:27