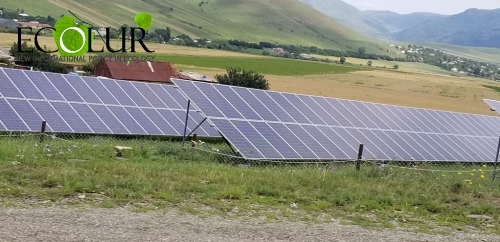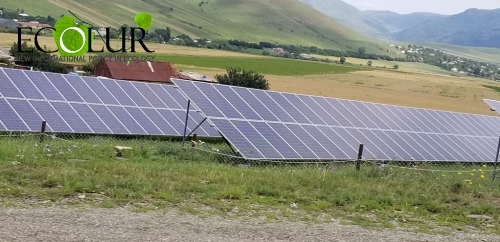 At the July 30 sitting, the Government of the Republic of Armenia granted exemption to SharoSolar LLC from the customs duty on import of raw materials for the construction of a solar station in Katnaghbyur village, Aragatsotn Region. The value of the goods submitted for receiving the privilege is 286.3 million AMD, the exemption from customs duty is 28 million AMD.
Within the framework of this project, it is envisaged to invest 350 million AMD for the construction of the station and 1 billion 350 million AMD for the purchase of equipment. 6 main and 40 temporary new jobs will be created with an average salary of 150 thousand AMD.
According to the draft decision, an investment of 30 million AMD was made for the purchase of the land. The annual production cost of the new power plant will be about 249 million AMD. The generated electricity will be purchased by ENA.
July 30, 2020 at 18:40