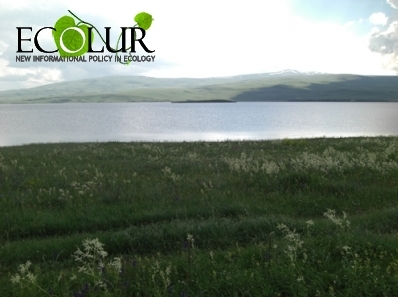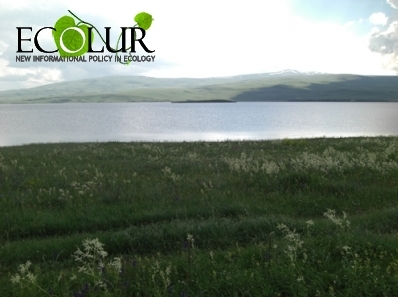 The RA General Prosecutor's Office has initiated a criminal case on the fact of illegal soil management in the areas adjacent to "Lake Arpi" National Park and Berdashen settlement, Arpi Community, Shirak Region, as RA Prosecutor's Office informs. The press release by RA Prosecutor's office mentions,
"It turned out that As a result of the measurement works carried out in the mentioned areas on September 14-17, 2020 the employees of RA Nature Protection and Mining Inspection Body facts of illegal soil management by mining, extraction of aggregate 524028.7 cubic meters of sand-like mountain massif were recorded.
According to the data received from RA Ministry of Nature Protection and Mining Inspection Body, the mentioned area is located on the outskirts of the proven reserves of Kapuyt-Kokh volcanic slag mine in RA Shirak Region, which has never been encumbered with the right of soil management.
Due to the degradation of the soil, i.e. the damage and destruction of the fertile layer of the soil, a total damage of 22,620,000 AMD was caused, including 3,982,000 AMD to the specially protected areas of "Lake Arpi" National Park SNCO, 9,509,000 AMD to community agricultural arable lands and other land areas and 9,129,000 to privatized plough lands.
February 23, 2021 at 12:30