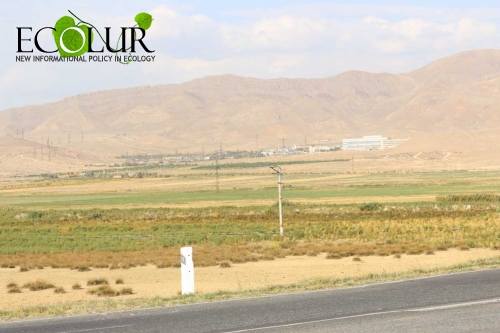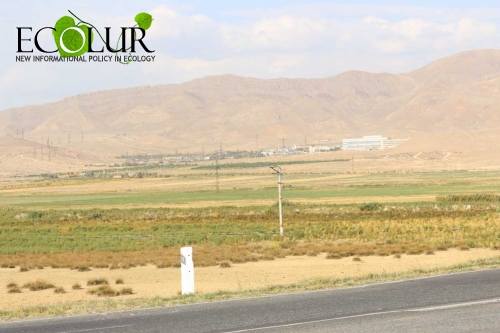 EcoLur
RA Environmental and Soil Inspection does not detail the circumstances of the damage caused to the environment in the amount of 13.5 million AMD calculated as a result of inspections at GeoProMining Gold LLC operating in Ararat.
EcoLur Informational NGO has sent a request to Vigen Avetisyan, Head of RA Environmental and Mining Inspection of RA Ministry of Environment, with a request to provide the following information:
- In what period was GeoProMining Gold LLC inspected?
- For what offense was the damage to the environment estimated at 13,567,560 AMD and what was the specific damage caused to the environment?
- How was the administrative fine of 150,000 AMD calculated?
EcoLur had also requested to provide the copies of the acts of violations.
Responding to EcoLur's inquiry, they received a letter from Ararat Division of Environmental and Soil Inspection:
"1. The audit was conducted from January 1, 2016 to October 21, 2019.
2. The Company has violated the requirements of Article 15 of RA Law on Atmospheric Air Protection
3. The Company has been subject to administrative liability for an administrative offense.
4. We may not disclose other information as long as we do not disclose information about the operations of the entity which has become known to them during the audit without the written consent of the official of the business entity. "
The inspection body also did not provide copies of the acts on violations.
March 06, 2020 at 14:19