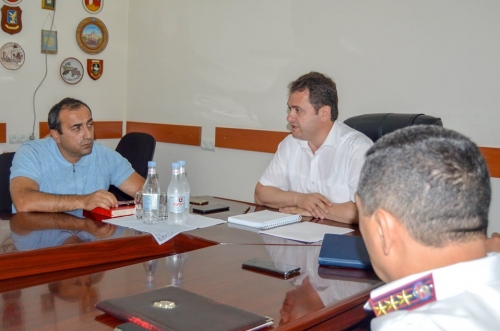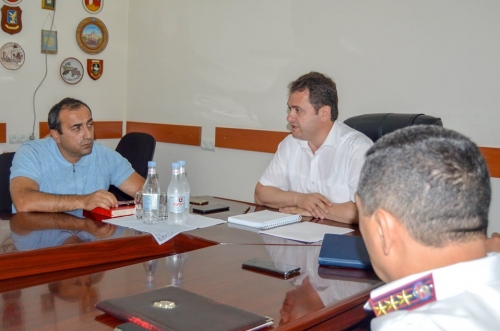 EcoLur
Over the recent 10 years, the number of cars transporting timber has decreased by 3 times in Tavush Region, as Tavush Regional Department Police Head Armen Gasparyan said at the meeting with Tavush Regional Head Hayk Chobanyan on 1 August.
At the meeting, the latest events occurred in Ijevan were discussed, as well as the mechanisms which will maximum prevent the illegal felling and realization of timber: it has been proposed to prevent –citizen-forest contact as much as possible.
It should be mentioned that according to Forest Committee, still on 15 January 2019 Forest Committee approved the volume of care and sanitary felling for 2019 in the amount of 17,500 cum, which can be increased in the course of the year based on examinations.
August 05, 2019 at 18:59