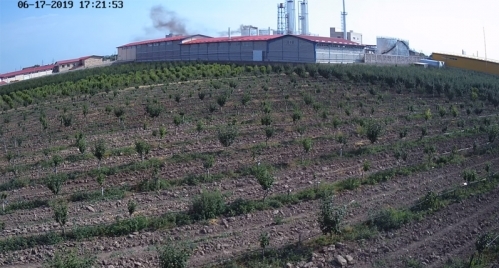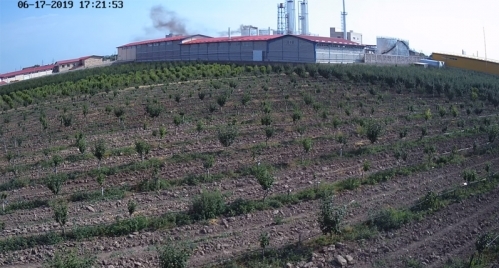 EcoLur
On October 16, 2019, General Director of Armoil Company, constructing oil processing plant in Yeghvard Town, Kotayk Region, submitted an application to the RA State Committee for the Protection of Economic Competition stating that Rafik Virabyan, who founded Rival LLC in Yeghvard, established a cultivated orchard with 6500 fruit trees and engaged in the production of dried fruit there.
According to Armoil, "Semur & Co" Company is located near the dried fruit plant, which is engaged in the production of metal plates, galvanized sheets, whereas "Rival" Company does not carry out the production process in accordance with strict hygiene requirements.
"Semur & Co" Company uses zinc materials during its production process, which can have a negative impact both on the environment and dried fruits and on fruits grown by "Rival" Company in the surrounding area.
On the basis of the application an administrative proceeding has been initiated, and within its framework the Committee has not registered any violations in "Rival" LLC. It has also been found out that "Semur & Co" has never produced galvanized metal.
The Committee suspended the administrative proceedings at its public session held on January 14, 2020. It should be noted that since 2018 "Rival" LLC has been demanding from the Government of Armenia to cease the construction of Armoil oil processing plant in Yeghvard, qualifying it as illegal. The plant has been built right next to the orchards.
February 28, 2020 at 15:17