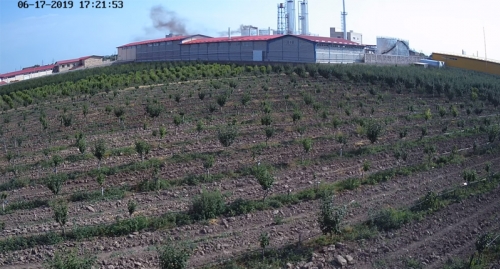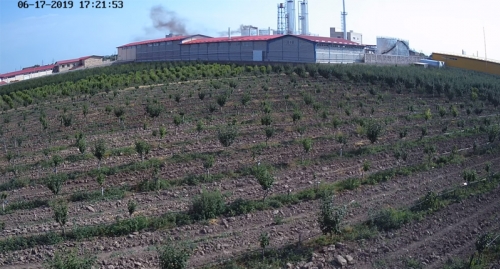 EcoLur

"ArmOil" CJSC has started the piloting of the oil product processing plant in Yeghvard Town, Kotayq Region, as Yelizaveta Asatryan, Public Relations officer of "Rival" LLC operating nearby beat an alarm signal to EcoLur.

"Despite the court ruling no ԿՏ3/0173/02/19, which bans "ArmOil" CJSC to organize construction or any other works in the area of the plant located in Yeghvard, yesterday the company started testing the plant which resulting in black smoke rising out of the chimneys," Yelizaveta Asatryan said and provided the video shot on 17 June which shows the black smoke getting out of the plant area: (video starting from 0.36 second).

Reminder: On 6 march the Law Enforcement Service reached a decision to enforce "ArmOil' CJSC to stop the construction works held at 129, 129/1, 129/2, 129/3, 129/4 Yerevanyan st, and Workshop №2 in Yerevanyan st. in Yeghvard Town, Kotayq Region. The oil product processing plant constructed by "ArmOil' CJSC is located in these addresses. This decision has been reached based on the execution sheet № ԿԴ3/0173/02/19 dated on 05.03.2019 issued by RA Court of First Instance General Jurisdiction in Kotayq Region.


June 18, 2019 at 14:19