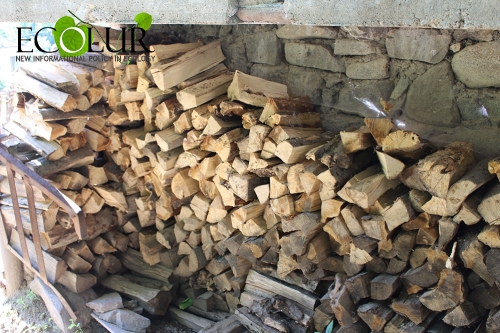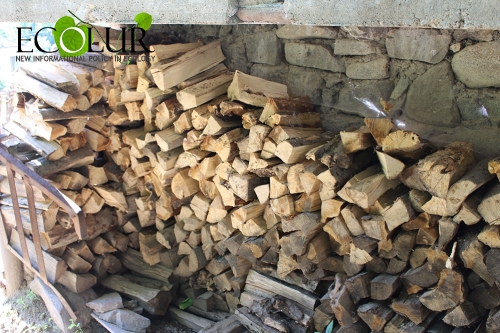 EcoLur

'Today the minimum salary in Armenia is 55,000 AMD and with such low amounts people shall pay for such high prices of gas and electricity...these tariffs are nonsense...our city is getting emptier and emptier,' Manya Meliqjanyan, Stepanavan Aarhus Center Coordinator and 'Lore' EcoClub President, told EcoLur about the social situation in Stepanavan town.

According to her, only 10% of the residents can afford using gas or electricity for winter heating, while 90% buys fuel wood from local forests. 'For example, our family doesn't use wood, but uses gas and electricity, but we heat only one room and monthly pay 30,000 AMD. But very few families do like us,' Manya Meliqjanyan said.

Stepanavan town residents obtain wood from Stepanavan forestry enterprise and pay from 12,000 to 15,000 AMD for one cum: another 19 communities make use of this forestry enterprise. According to Stepanavan forestry enterprise management plan, annual demand for fuel wood is estimated around 20,000 cum.


| | |
| --- | --- |
| | |
January 12, 2017 at 17:51